SAN FRANCISCO BAY AREA'S
Premier FOOD DISTRIBUTOR
Palo Alto Foods is one of Northern California's leading wholesale food distributors to the entire San Francisco Bay Area. We specialize in locally sourced, natural, specialty foods, from the conventional to the unique. We offer over 4,000 different beverages, dairy, grocery, protein, grab-and-go, yogurt shop, and compostable items available for next day delivery. Additionally, we have tens of thousands of other options available upon request. Palo Alto Foods is the local solution for your everyday food business needs.
Whether you're looking for locally sourced, natural, organic, gluten-free, vegan, or conventional items for your corporate snack program, corporate cafeteria, restaurant, catering operation, frozen yogurt shop, coffee house, or local delicatessen, Palo Alto Foods is here to meet your needs.
If you're already a customer, great! Feel free to browse through our catalog to see what's new.
If you would like to become a customer, please click on New Customer, fill out the form, and we will contact you to make sure we're the right solution for you.
We are a family owned and operated business and we would like to welcome you into our food distribution family.
Sincerely,
The Team at Palo Alto Foods
Welcome to palo alto foods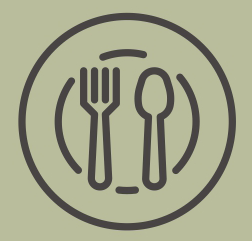 Center of the plate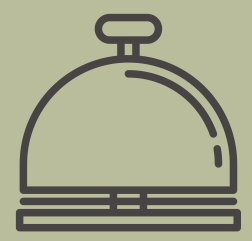 Hot news items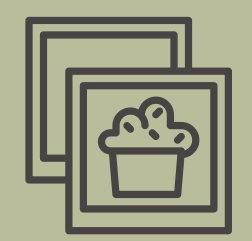 Featured Brands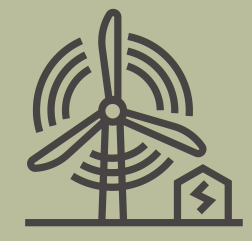 Socially responsible solutions