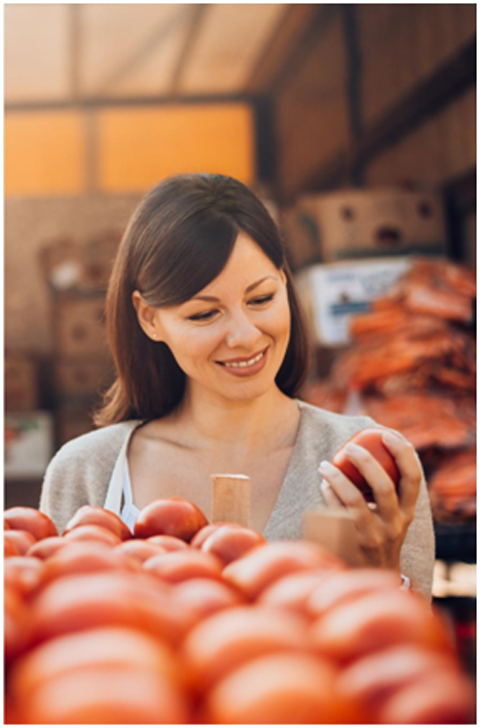 Our Story
SAN FRANCISCO BAY AREA'S SPECIALITY FOOD DISTRIBUTOR
Palo Alto Foods is proud to be a family-owned and operated specialty food distributor to the San Francisco Bay Area.
From its very humble beginnings in 1968 as a local, egg distribution business, Palo Alto Foods has grown to be one of Northern California's leading wholesale food distributors, specializing in locally sourced, natural, specialty foods. If the basics are what you need, Palo Alto Foods has that too.
Our family-run atmosphere is tantamount to our success. With many employees who have been with the company for 20+ years, it's no wonder that our company feels like a family. From our office and sales teams, to our warehouse and drivers, we are all one. Because we use our own drivers and trucks, our delivery team takes pride in developing direct, personal, long-term business relationships with our customers, just as much as our sales teams does.
If you would like to know more about Palo Alto Foods or if you would like to join our family of customers, please don't hesitate to contact us by filling out and submitting the New Customer form. We will contact you with information on how to join us.
You can also call us at (510) 456-2420 or email us at [email protected].
We look forward to hearing from you!
If you are an existing customer, you can place orders as follows:
Place orders online at: https://paloaltofoods.com
Or, call us at 510-456-2420 Ext 1
Or, email us at:

[email protected]
Palo Alto Foods Team
2038 Concourse Drive Unit D
San Jose, CA 95131
(510) 456-2420