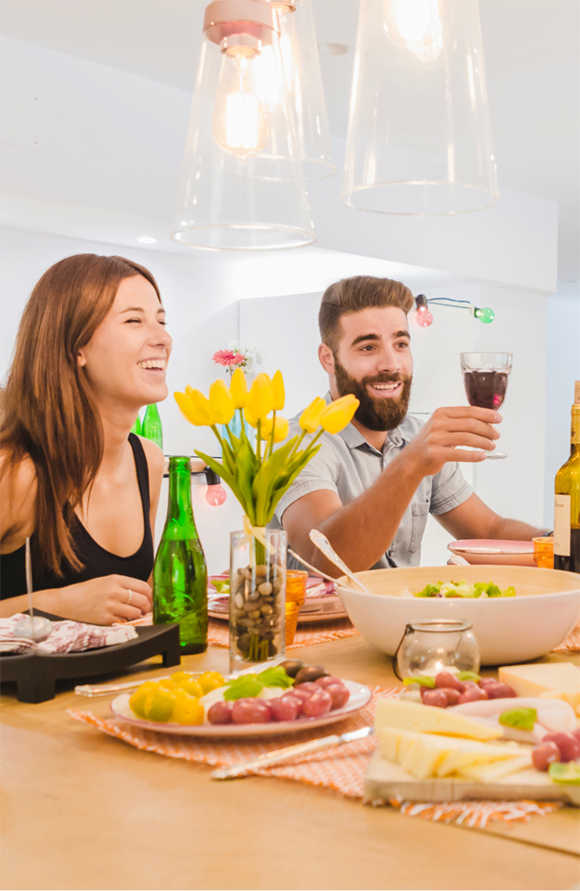 Vision & Mission
Palo Alto Foods began as a
family business focused on the
freshest dairy, cheese and eggs.
Over 40 years our catalog has grown
to a large selection of quality
products, but our mission is still
to provide our customers with the
products they require to thrive
in their business. Our commitment
is to accomplish this by identifying
and introducing new and innovative
products that meet or exceed their
needs by striving to be "ahead of
the curve" on industry trends

Palo Alto Foods is committed to providing service that is characterized by responsibility and accountability, responsiveness, recovery (fix it and learn from it!), convenience, consistency, a sense of urgency and being pro-active.
Our goal includes fostering trusting relationships with our
customers through our commitment to integrity and respect.
We say what we mean and we do what we say — therefore,
every member of the Palo Alto Foods family is fully and
actively committed to our company values.
We strive to provide added value through sharing knowledge
about current and new food products, healthy and
environmentally-friendly options, food safety and industry
best practices; and providing a level of service that not only
delivers the products our customers need when they need
them but also includes a commitment to "doing it right" while
affording extraordinary levels of convenience and ease.
Our family of professionals truly believes that our success is
based on our customer's success.